To: Marketers, Advertisers & Entrepreneurs.
Have you ever felt like you were
"too late"
to join a program?
Have you ever watched a program
"continue to explode"
and those that got in early ended up with massive downlines as a result?
If you've been in Network Marketing for any amount of time, you know the feeling, and if you are a Newbie, you'll know it soon.
To truly
build a sizable downline
, you have to be in a program early while it's hot and members are flooding in.....
With My List Frog's

revolutionary

"LEAP SYSTEM", your downline could be the

same size

as the very first member that joined.
Whether you are MEMBER #1 or MEMBER #7,875...
It doesn't matter!
"You Can

EARN

Your
Way To A Bigger Downline!"
With My List Frog's "LEAP SYSTEM", you can use LEAP CREDITS to LEAP over those that joined before you and email to those behind you.
It's like
turning back the hands of time
and you've become the first to promote the program! How cool is that?
Never again will you be STUCK with a dinky downline. With My List Frog, the BIGGER the list gets, the more people you can mail to... over and over again.
To increase your advertising to the 1000X degree, My List Frog has installed the incredibly viral....
Viral Fader System.

The Viral Fader System is a unique cloaking system that promotes ALL members Text Ads & Banners Ads across thousands of sites... while you are promoting your other programs!

Simply take the URL you are promoting, plug it into the Viral Fader System....

You are issued a new URL to promote with a SEXY Slide up that promotes ALL members Text and Banner Ads.

It's like having a

WHOLE TEAM

of affiliates promoting YOUR business opportunity. Every time someone is promoting their primary business using the issued URL, they are also promoting

YOUR business opportunities

... PASSIVELY!

Here's a LIVE demo of this incredible system: Live Demo

As if that wasn't enough value, check out these additional "value packed" features:
Four "tiered benefit" membership levels!

Commissions paid up to 55%

Email Your Referrals 10 Levels Deep Every 7 Days (ALL Memberships levels)

Elite members can mail the ENTIRE member database every 3 days if they leap to the top of the list!

Members can earn monthly residual commissions!

Downline builder system that allows you to enter up to FIVE of your favorite programs to your referrals!

Full Page Ads system that allows you to advertise your website to all members of My List Frog at login! You control the amount of views per day!

Mail Control System gives you the ability to choose how much mail you want to receive each day from our List Mailer System!

You earn commissions on every single referral purchase at My List Frog, this is so amazing, and you'll make a killing just from them purchasing ad bundles & credits!

Best of all, the Solo Mailer, List Mailer and Downline Mailer all include a credit link that allows members to earn valuable LEAP credits.

But don't take our word for it... Let's hear what our members have to say.
I am very happy to use this site. I think this will be a place where successful people will meet to become even more successful during the course of time.

-Sidney Freeman


http://cookbookdough.com/index.php?spon=71
"So, If You're 'LATE' To
The Party... WHO CARES!"


Join now and STEAL your downline from those that got here earlier.
[

Membership Comparison Chart

]
Enjoy Your Success!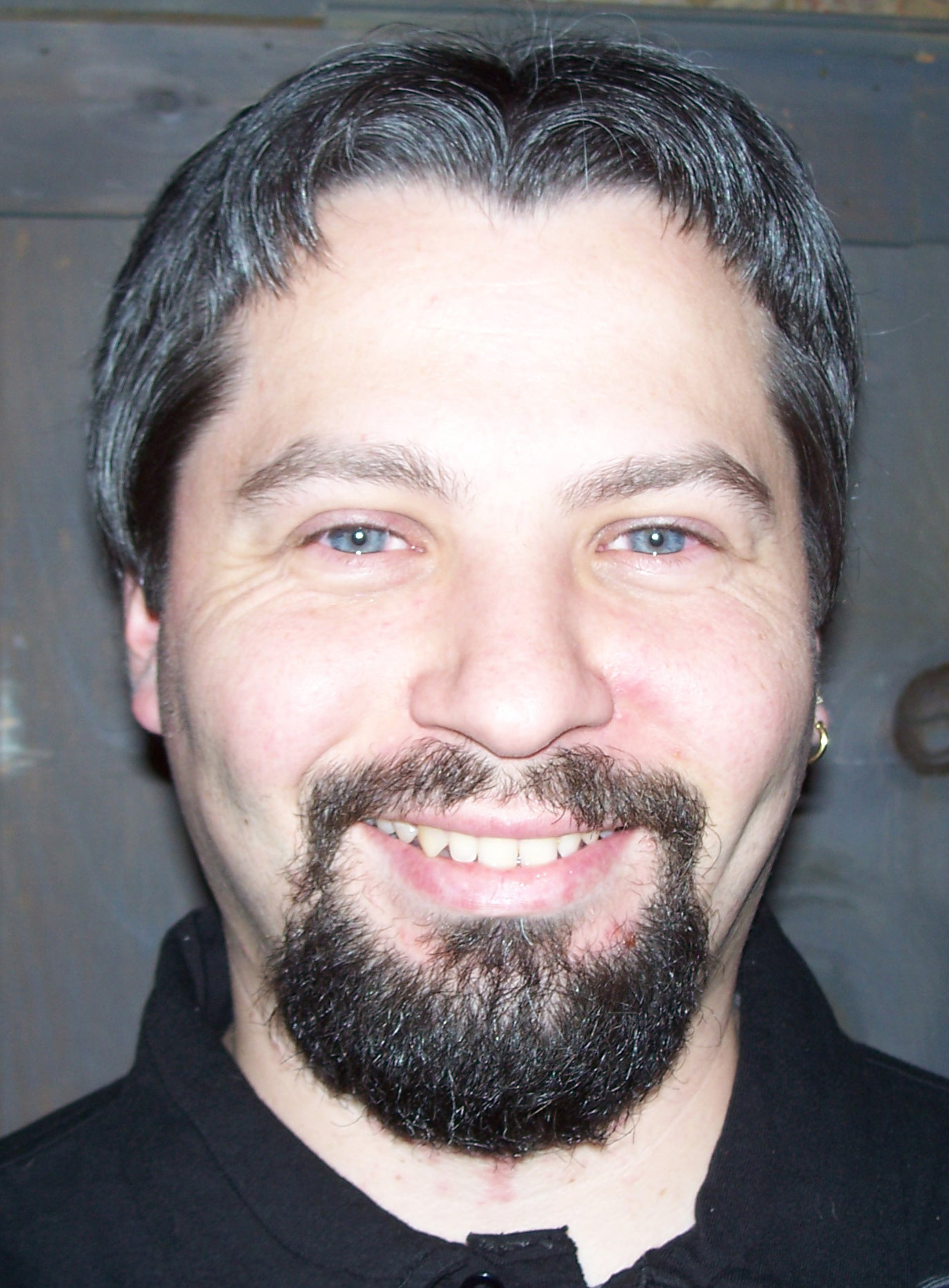 Jaye Pause
Founder